Caudan Security Services is actually the trading name of Security and Property Protection Agency Co Ltd which was incorporated in 1995. In fact, it is the holding company that is called Caudan Security Services Limited. After achieving an excellent reputation for its services at Le Caudan Waterfront, the company has developed into a major security service provider nationwide. Since then, Caudan Security Services has expanded throughout the years into an integrated security and safety solutions provider with the addition of new technologies to its man guarding offerings.
We are committed to change the way people look at private security by providing a high level of professionalism through our educational training programmes and valorising our personnel in service delivery. Our business model, our operational concepts, the way we conduct our business, the commitment of our staff and our strategic investment give us every reason to be confident to extend every service to every client having the same guarantee of sustained excellence. We focus on your security so that you can focus on your business.
Our Vision
To be the reference in security solutions in Mauritius and the region.
Our Mission
Through our people, we contribute to a safer society by providing adequate and professional security solutions to our valued customers.
Our Values
Integrity,
Discipline,
Professionalism,
Social Responsibility,
Team Spirit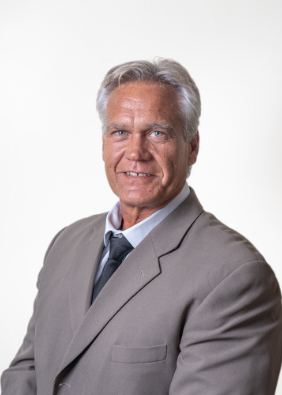 Quality / Security Manager
Junior Manager Operations (CAR)
With the evolving environment, we offer high technological solutions under "Integrated Safety and Security Solutions Ltd", also known as "IS3".
Strategic partnerships have been developed in the region to ensure in-country first line support in Seychelles, Reunion Island and Madagascar.
Our dedicated team is backed by strategic, commercial, operational and tactical experts to provide accurate and timely solutions regardless of the sector and the size.
With a commitment to change the national perception of private security industry, we aim at simplifying complexity, offering tailor-made and unrivalled security concepts to exceed customer expectations and satisfaction.
Our History. Our Milestones
Opening of Caudan Waterfront
Creation of Caudan Security Services
Launching of Caudan Active Response
} else if ( $position == "right") { ?>
Launching of Caudan Training Academy
Launching of Caudan Electronic Systems
Launching of Caudan Guarding Services
Launching of Caudan Cash in Transit
Launching of Caudan ATM Services
Launching of IS3 Integrated Safety&Security Solutions
Embarking onto the technology world
Want to know more about our Services?
Request a call back